Volunteer Wish Ambulance Crew accompany the wish recipient and a friend or family member on their final wish, providing care and support as required.
You can volunteer on an ad hoc or regular basis, and we promise you'll always feel welcome.
What skills, experience and qualities do you need?
Ambulance Crew
Reasonable level of physical fitness (to undertake safe manual handling of wish recipients and equipment);
Working With Children (WWC) clearance, or willingness to attain;
Current Police Clearance, dated within 6 months, or willingness to undertake one;
(Preferable) First Aid Certificate (HLTAID0011);
A passion for the work of Ambulance Wish Western Australia;
Personable, enthusiastic and approachable; and
An honest and trustworthy nature.
Ambulance Driver
Current unrestricted 'C' class driver's licence with no more than 6 demerit points;
Sound knowledge of road rules with a safe and courteous attitude to driving; and
Good navigation and safe driving history with larger passenger vehicles.
Experience working with a professional altruistic charity;

Meet new people;
References for future employers;
Develop your skills; and
A sense of satisfaction and pride for helping to make a valuable difference.
What you can expect from Ambulance Wish WA
An induction session to introduce you to the charity, recognise your skills and identify any ongoing support you may need from us in order to fulfil the role;
Invitations to Ambulance Wish Western Australia events;
A designated point of contact for support and guidance, when needed; and
Volunteer newsletter.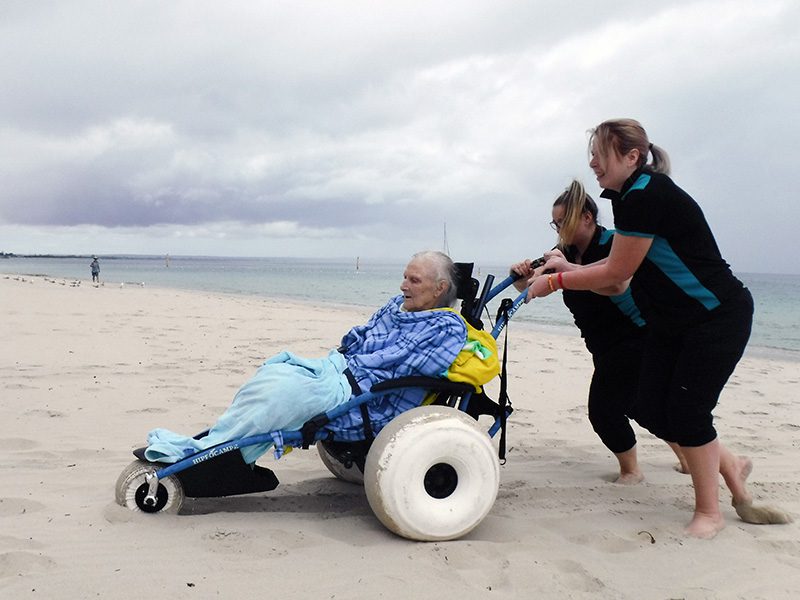 Following the submission of a final wish request, a call out (currently via text message) will be made to all registered wish experience volunteers summarising the date, the wish experience and any special wish recipient needs (allocation will be made based on required clinical skills, first response and relevance to the wish requirement). 
As part of the wish organisation process, the wish experience volunteers will receive further information on the wish recipient, including detailed wish description and medical briefing, including copies of the agreed medical management plans. 
Wish Ambulance Crew Expression of Interest Form