Final wishes
Ambulance Wish Western Australia will try to bring peace to the final period of critically ill, immobile people and to ease the grieving process by eliciting and implementing a wish identified by them, their families or clinicians.
The Final Wish Programme seeks to provide care, even after accepting that death is imminent, by fulfilling wishes to celebrate the person's life and passions.
This can ease grief for families by providing a means for them to support their loved ones, and can allow clinicians to provide something for their patient even when they are unable to do so medically.
By fulfilling wishes to those who have little time left, it will leave a lasting and memorable impact on all those involved.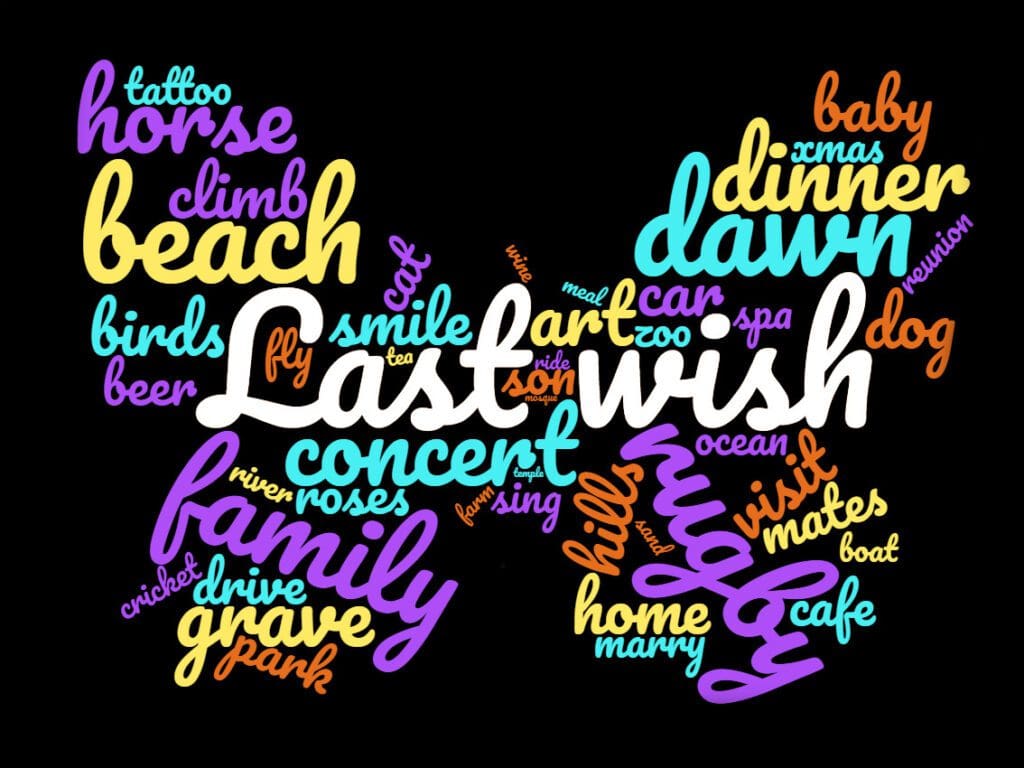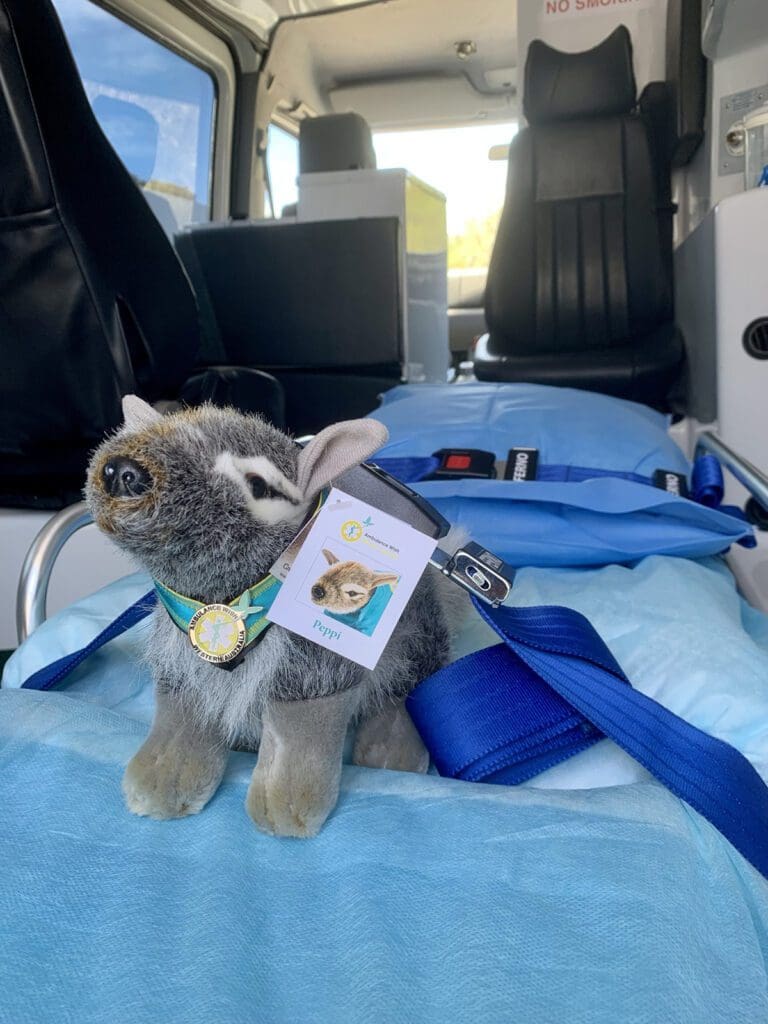 Despite many advancements in medicine, all patients and their care teams must face death as an eventual reality. Unfortunately, the dying process can be a time of great loss and suffering. Illness can obliterate assumptions about the world and precipitate a grievous sense of isolation, brokenness, and loss of meaning. The challenge of losses that accompany a terminal illness can devastate both the person and the person's family as they confront the confusion and anguish of approaching death. These people will also want to remain in touch and feel part of the world, but for those who are immobile, achieving this can be difficult and can lead them to becoming isolated and alone.
The final stages of a terminal illness can be a highly challenging, emotional time and the focus of care usually changes to making them as comfortable as possible in order to make the most of the time they have left. Depending on the circumstances and illness, this period of care, often referred to as palliative care, can last days, months or years.
Palliative care is the care of people with active, progressive, far-advanced disease, for whom the focus of care is the relief and prevention of suffering and the quality of life. It is applicable to patients of all ages and focuses primarily on anticipating, preventing, diagnosing, and treating symptoms experienced by people with a serious or life-threatening illness and helping them and their families make medically important decisions. The ultimate goal of palliative care is to improve quality of life for both the person and the family, regardless of diagnosis.
While dying with dignity still remains a priority for most people in the world, some people near the end of their lives may have unconventional wishes such as holding their art exhibition, leaving little love notes hidden around the house, drinking their favourite beer or wine for the last time, or seeing their furry friend one last time.
What would be your final wish?
Would you want to feel the wind on your face while watching the waves crash onto the beach; watch the birds soar above the hills; or the sunlight shining through the trees and shimmering on the river?
Would you prefer to say goodbye to the family pet; attend your daughter's wedding; or say hello to your sibling or new grandchild?
Have one last day at home with mum and dad; visit the art gallery, zoo or rugby; or visit your husband's grave one last time?
Or would you rather chose to spend the afternoon shopping with your sister; have afternoon tea with your mum; visit a classic car show; or say goodbye to your horse?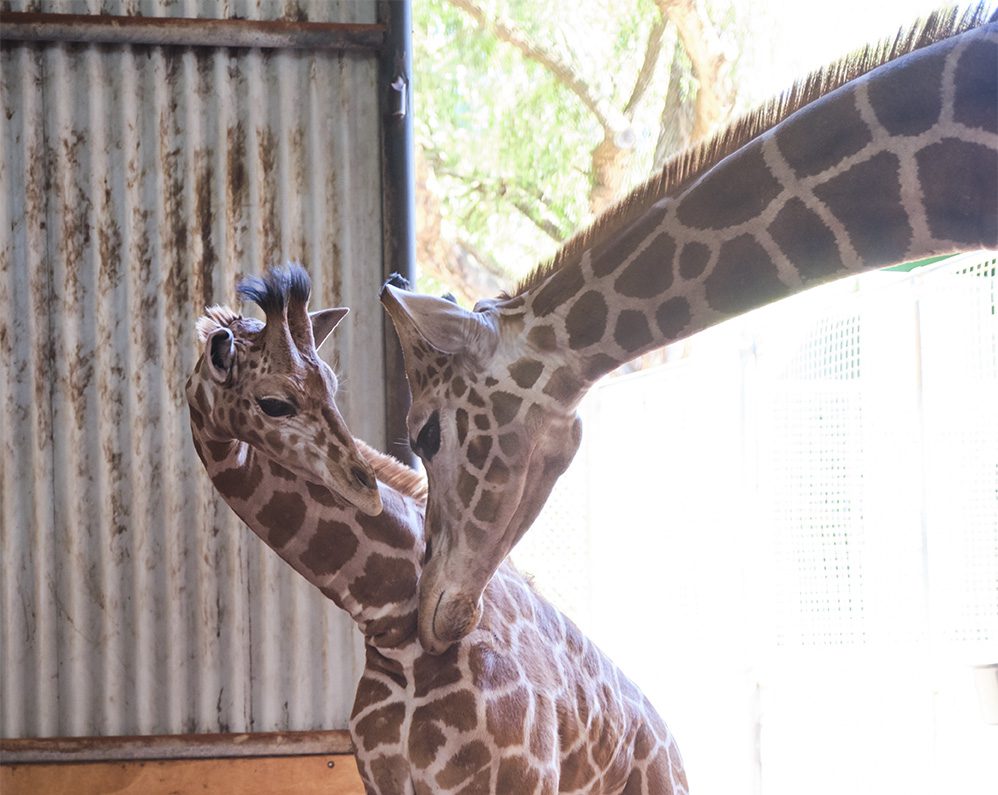 The Ambulance Wish Western Australia initiative is based on a Dutch model – Stichting Ambulance Wens – aimed at alleviating pain by giving hope. It is a programme which serves as a form of supplemental care for immobile, terminal people and utilises volunteer clinicians' skills and expertise to fulfil the wishes of seriously ill West Australians, giving them hope in their darkest days.
Compassion is at the heart of this voluntary organisation and the act of fulfilling wishes are completely free to the individual and their family. The volunteer team eases the suffering of the sick, injured or terminally ill by allowing them to experience joyous family occasions; visit family & friends; meaningful places; or do simple everyday activities that otherwise would be out of reach.
Reflecting on what becomes important to people at the end of their life, do we miss the opportunities to address the things that really matter in the end? Asking those receiving end-of-life care "if there was one wish you'd like to have fulfilled, what would it be?"
The responses are most often incredibly simple requests – including eating passionfruit ice cream; to visit their new grandchild; see their daughter get married or just to say goodbye, rather than wishing for better health; a big house; or to win the lottery. The fulfilled wish often becomes their most treasured memory until the day they die and the gifted Ambulance Wish mascot every wish recipient receives often becomes a treasured family memento.
Developing goals when a person knows they are dying, such as planning a final wish, also can give them hope and affirm the value that their life still has, even when it is limited in time and potential and that while the wish may seem inconsequential to others they are very important to the person.
Facing death is an aspect of medicine that is tough for all those involved, including family, friends, providers, staff, and the person. Small, low cost, low risk acts, such as granting final wishes, have been shown to ease the grieving process for individuals, families, and medical staff. While the medical profession often turns to facts, science, and evidence before making decisions and taking action, Ambulance Wish Western Australia is based on something else.
In terms of science, it is difficult to quantify, but it's more about personalisation and a humanistic approach. Simply, it's all about caring and adds a quality of life to a person's last days.
For individuals, eliciting and customising the wishes honours them by celebrating their lives and dignifying their deaths.
For families, it creates positive memories and individualised end-of-life care for their loved ones.
For clinicians, it promotes inter-professional care and humanism in practice, integrating palliative, spiritual and critical care.