To fulfil the wishes of terminally ill people who are no longer mobile and/ or are unable to travel without medical intervention, equipment and support.
Medically trained volunteers and adapted ambulances provide the means to make these last dreams come true.
Dutchman, Kees Veldboer, while working as an ambulance driver was talking to Mr Stefanutto while waiting for his delayed appointment. Mr Stefanutto, a former sailor,  described how he very much wanted to sail on a ship one last time. The following day, Kees fulfilled Mr Stefanutto's final wish, allowing him to sail around Rotterdam harbour and visit his old haunts.  Following this wish, Kees, determined to spread joy and make a difference, decided to establish an organisation that fulfils the last wishes of the terminally ill and bedridden individuals. 
On 26 February 2007  Stichting Ambulance Wens was established in the Netherlands as an addition to the care for immobile, terminally ill patients. Too many people die with unfilled wishes – one of the causes is the inability to realise certain wishes because the person is no longer mobile. 
The concept created by Stichting Ambulance Wens – Ambulance Wish Foundation –  has been introduced across the globe. Gary and Susie Wilson – both Registered Healthcare Professionals – following the death of a friend from a brain tumour, were inspired by the international story of Ambulance Wish and could see how a similar scheme could benefit Western Australians. After reaching out to Kees, they, with a group of friends, established Ambulance Wish Western Australia in 2019.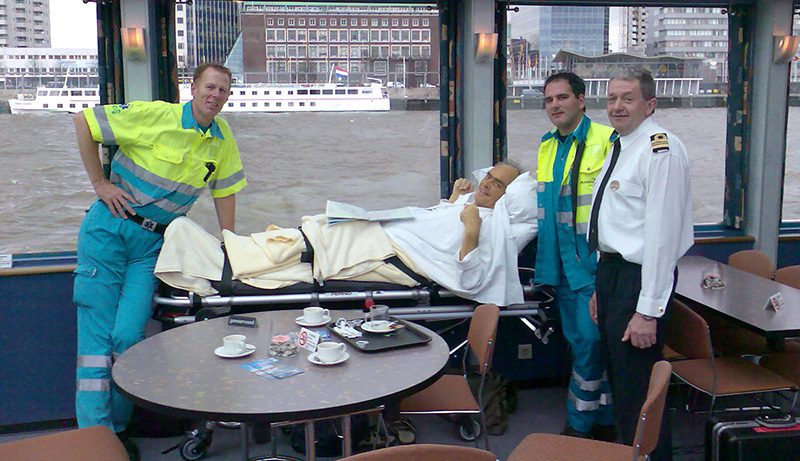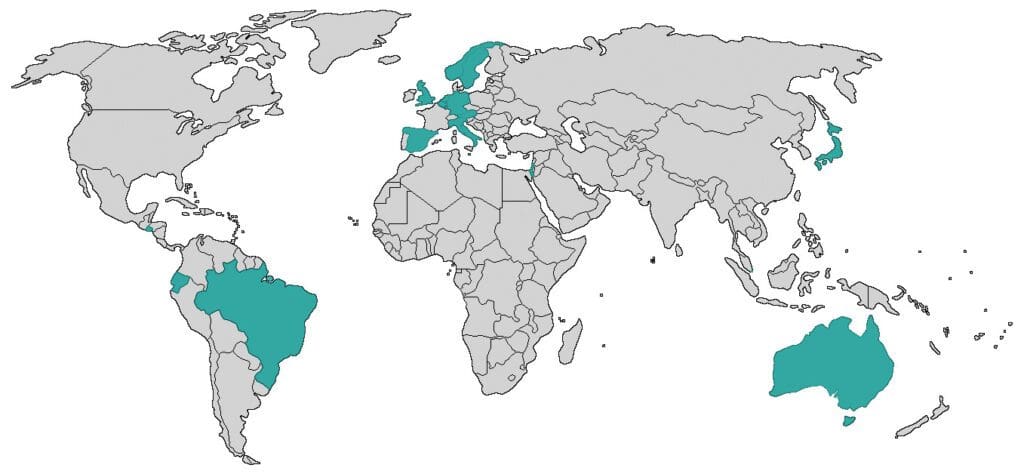 Volunteer service
Ambulance Wish Western Australia is a dedicated, volunteer-run service and Wish Recipients are accompanied by qualified and trained volunteers.
The volunteer team eases the suffering of the terminally ill by allowing them to experience joyous family occasions, visit family and friends, meaningful places, or do simple everyday activities that would otherwise be out of reach.
Donation funded
Ambulance Wish Western Australia is completely dependent on corporate partnerships, donations and community fundraising to ensure its outcomes are achieved.
Every dollar helps us fulfil final wishes. We run entirely on charitable donations and are managed by volunteers. All donations go to running Ambulance Wish Western Australia and fulfilling last wishes.
We believe in the value of working with others and achieving together what may not be possible alone for the best interests of our community. We aspire to bring a collaborative spirit and strategy to all that we do, learning from the insights and leadership of others, and sharing openly what others may be able learn from us.
Compassion: Awareness of a person's suffering with an urge to alleviate their pain.
Courage: Be bold and challenge the status quo.
Dignity: Valuing every person as an individual whose value is not diminished by pain or suffering.
Humanity: Understanding and kindness towards others.
Humility: Have curiosity and the desire to learn.
Respect: Treat everyone with dignity and value the collective power of teamwork.
Wisdom: To make decisions in the best interests of the community.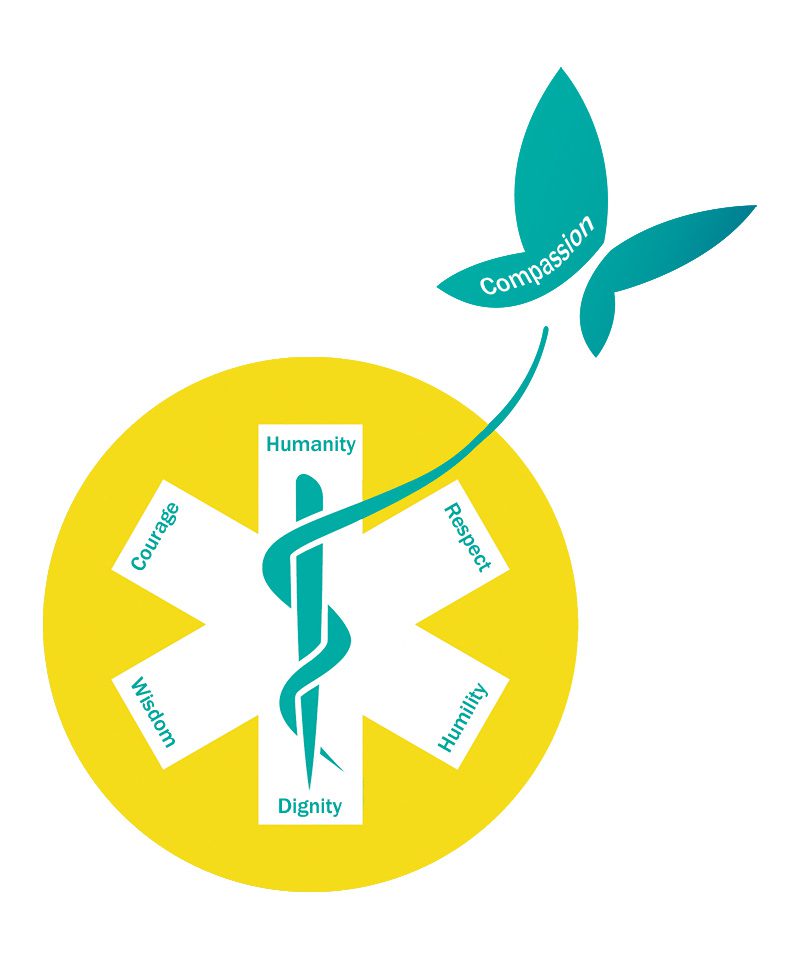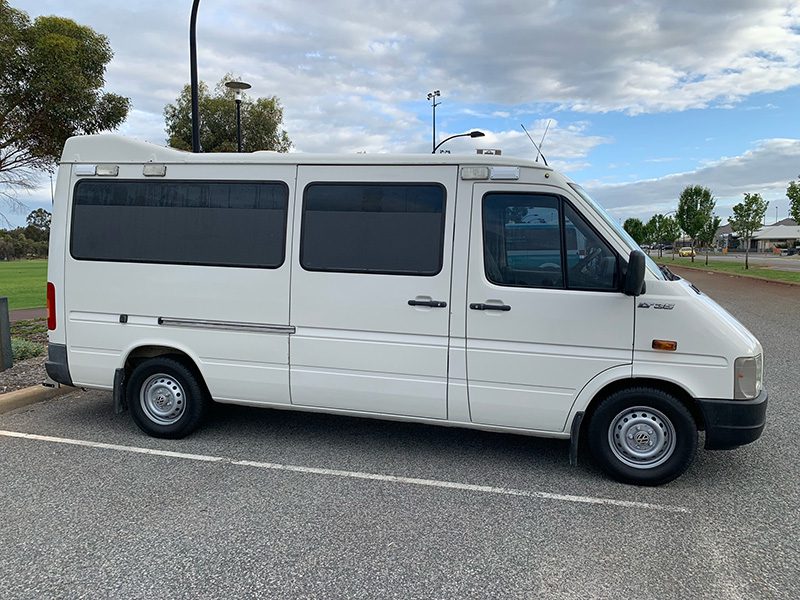 Hydi was donated by bp (Kwinana) and is named after their refinery equipment. Hydi was the emergency response ambulance at Kwinana, but following the closure of the refinery and the creation of a clean energy hub, an ambulance was no longer required on site and was the first vehicle donated to Ambulance Wish Western Australia.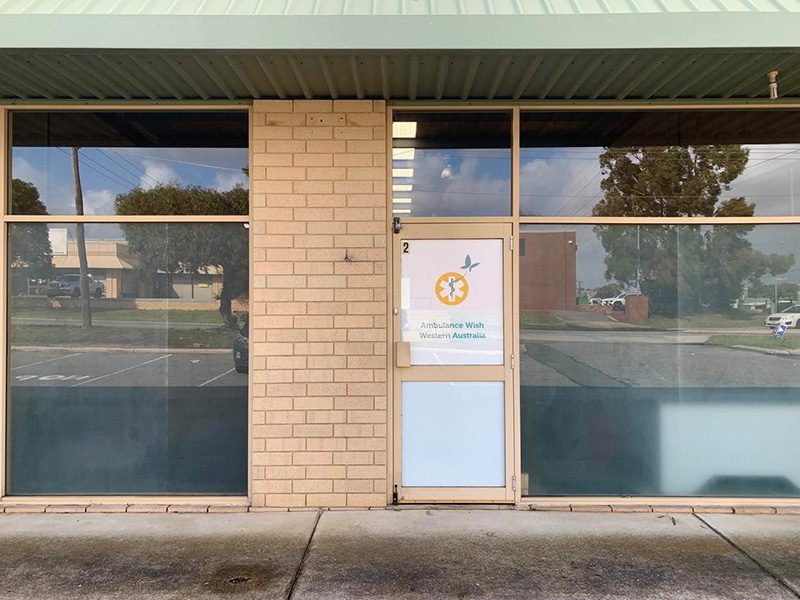 Work is continuing on developing the new HQ building, office and training room, with further work – dependent on future fundraising, including new flooring, air conditioning and improved kitchen facilities.  Security cameras and monitoring equipment has been installed to allow 24-hour access and secure parking for the Wish Ambulances.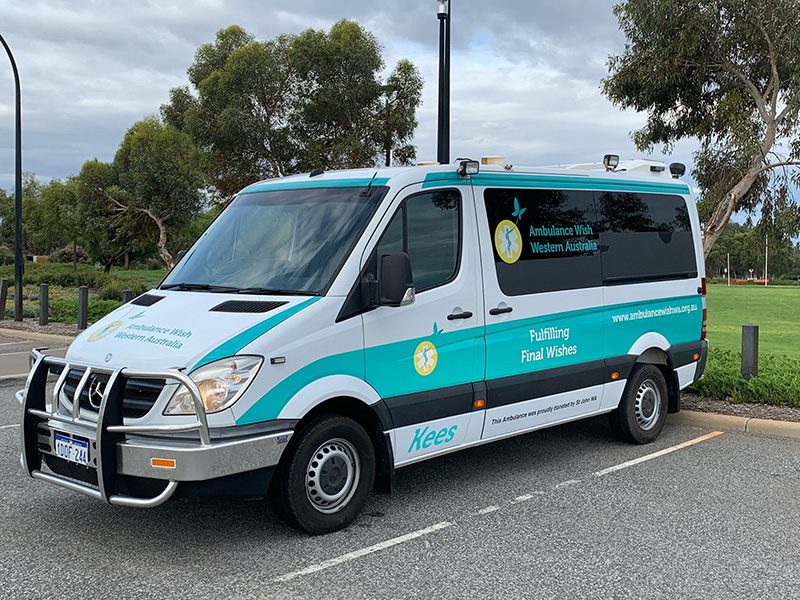 Kees was donated by St John WA. It has been named in honour of the late Kees Veldboer, the creator of Stichting Ambulance Wens (Ambulance Wish Foundation, The Netherlands) and a huge inspiration in the development of Ambulance Wish Western Australia.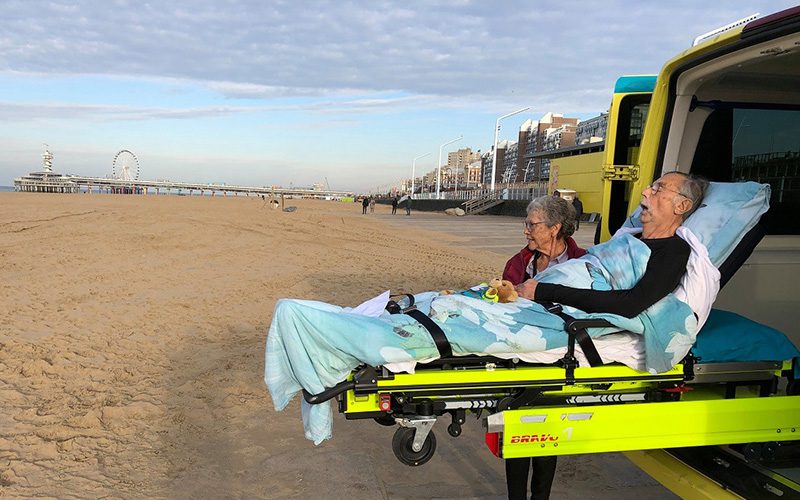 With more funding, volunteers and vehicles we will be able to fulfil a lot more final wishes. 
Expand Ambulance Wish Western Australia into regional West Australia (WA), with Wish Ambulances located in strategic locations across WA.
Commission our already-designed, purpose-build Wish Ambulances to improve the wish experience for our wish recipients and their families. 
Work with the Palliative Care and Community Health sector to make final wish planning part of palliative care and entry to nursing homes and those receiving community care.
Ambulance Wish Western Australia is honoured to benefit from the extraordinary dedication and abilities of our volunteer Board of Directors.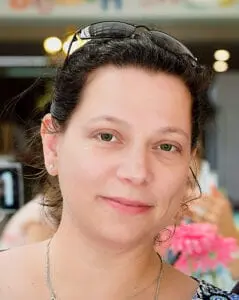 Susie Wilson
Chair
With over 20 years in emergency care, Susie works as both a registered nurse, registered paramedic and educator.
Currently employed as a Clinical Nurse in a busy emergency department in Perth, working privately as a paramedic and managing her own training company.
Susie is a member of the Institute of Community Directors Australia.
Gary Wilson
Treasurer
With over 20 years pre-hospital care experience, Gary is a registered paramedic currently working in the Perth metropolitan area.
A clinical educator with a Masters in Health Professional Education, he is also an experienced journalist, photographer and magazine editor.
He is also a member of the Institute of Community Directors Australia.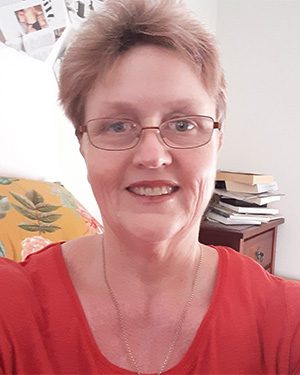 Sarah Simpson
Secretary
Sarah is a professional pastoral practitioner, currently managing pastoral services at a busy hospital in Perth, where she is an integral part of the multidisciplinary healthcare team, complementing and contributing to the overall person-centred care provided to patients, residents, their families and hospital staff.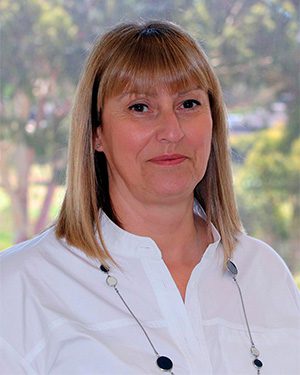 Mandy Morgan-Lewis
Committee Member
Mandy is a Registered Nurse with over 30 years' experience in nursing, project management and education, including developing and implementing health and education programs and solutions across diverse areas of health, including the UK ambulance service, the Royal Flying Doctor Service and as a Clinical Nurse Specialist in Phoenix Arizona.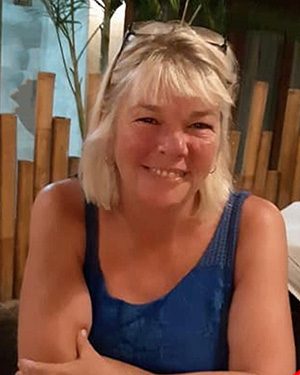 Kim Peppiatt
Committee Member
Kim is a registered nurse currently working both on a mental health ward at a busy hospital in Perth and as a drug and alcohol CNS. Several years ago she cared for her husband until he died from a Glioblastoma Multiforme, and has personal experience of WA palliative care, both as a healthcare provider and family carer.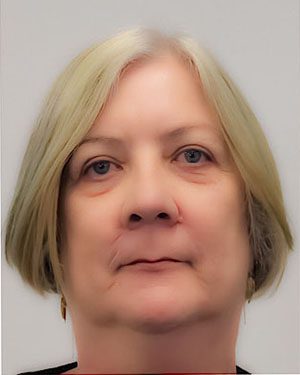 Chris Gilligan
Charity Ambassador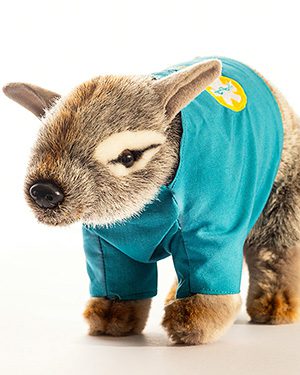 Peppi
Mascot
This could be you
Volunteer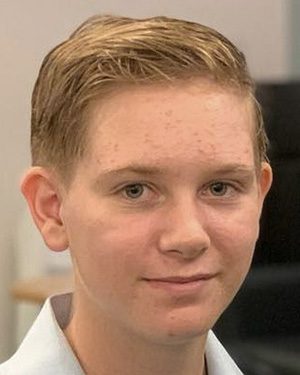 Kathryn Wilson
Youth Ambassador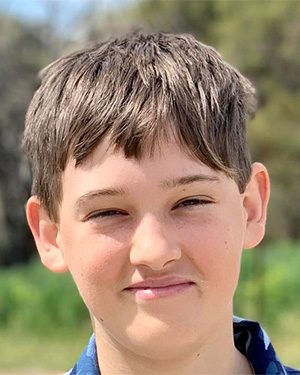 Toby Wilson
Youth Ambassador