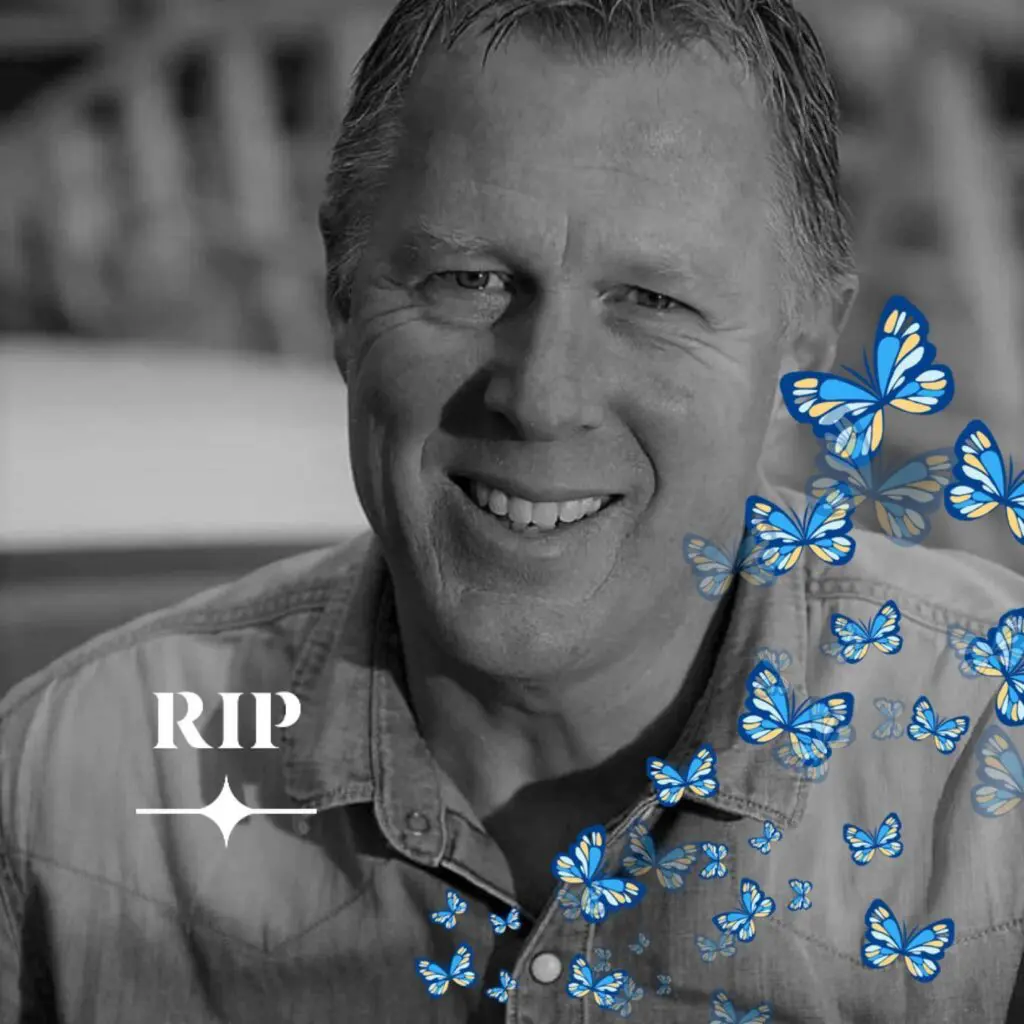 Kees Veldboer, founder and director of the Ambulance Wish Foundation, died at the age of 62 after a sudden cardiac arrest. He was a truly inspirational, caring and passionate man, who spent his life making sure people could fulfil their final wishes. We, like many others, feel honoured to have known him and tremendously proud of the legacy he has left. 
Our condolences go out to his wife, Ineke Veldboer, his children, grandchildren and other family members. Our thoughts are also with the volunteers of Stichting Ambulance Wens who are continuing the Foundation's work – who, even the day after his death, fulfilled five more final wishes – and the volunteers of the international ambulance wish charities who were inspired by Kees' passion to establish ambulance wish organisations in their respective countries.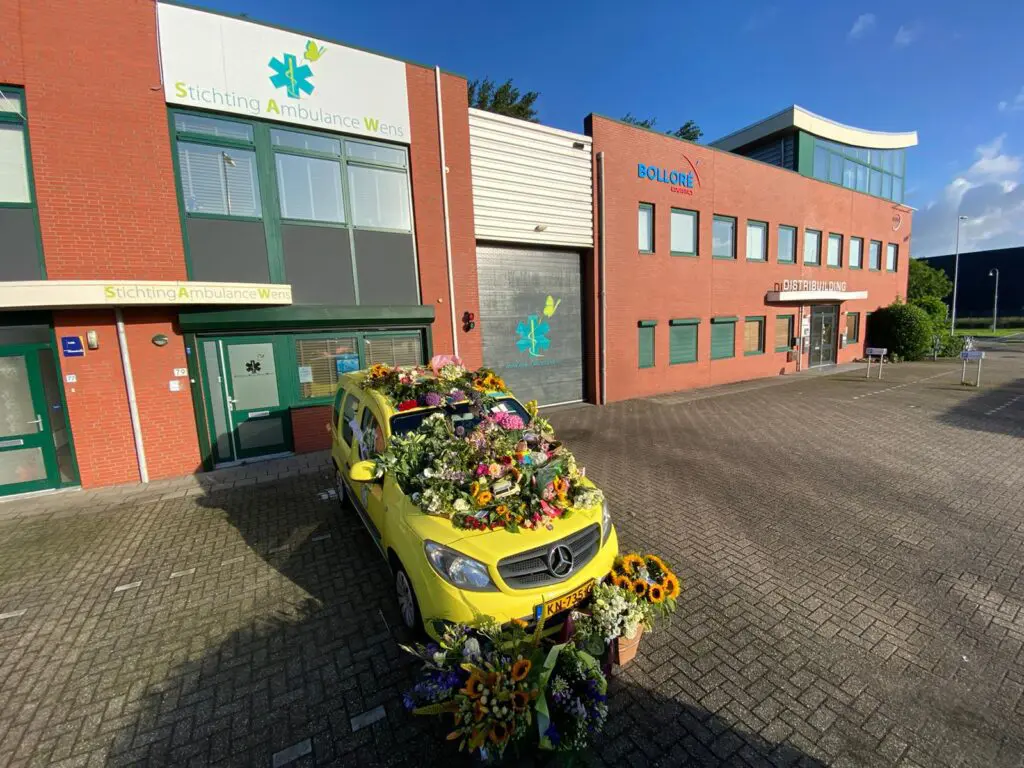 On 26th February 2007, Stichting Ambulance Wens was established in the Netherlands.
Kees Veldboer, the founder of Stichting Ambulance Wens, was triggered to start Stichting Ambulance Wens by one particular person while employed and working as an ambulance driver in Rotterdam. Kees met former sailor, the late Mr Steffanutto, who informed him that he very much wanted to sail on a ship one last time – and so they did.  In a letter written weeks before his death, Stefanutto wrote, "It does me good that there are still people who care about others… I can tell you from my own experience that a small gesture from someone else can have a huge impact."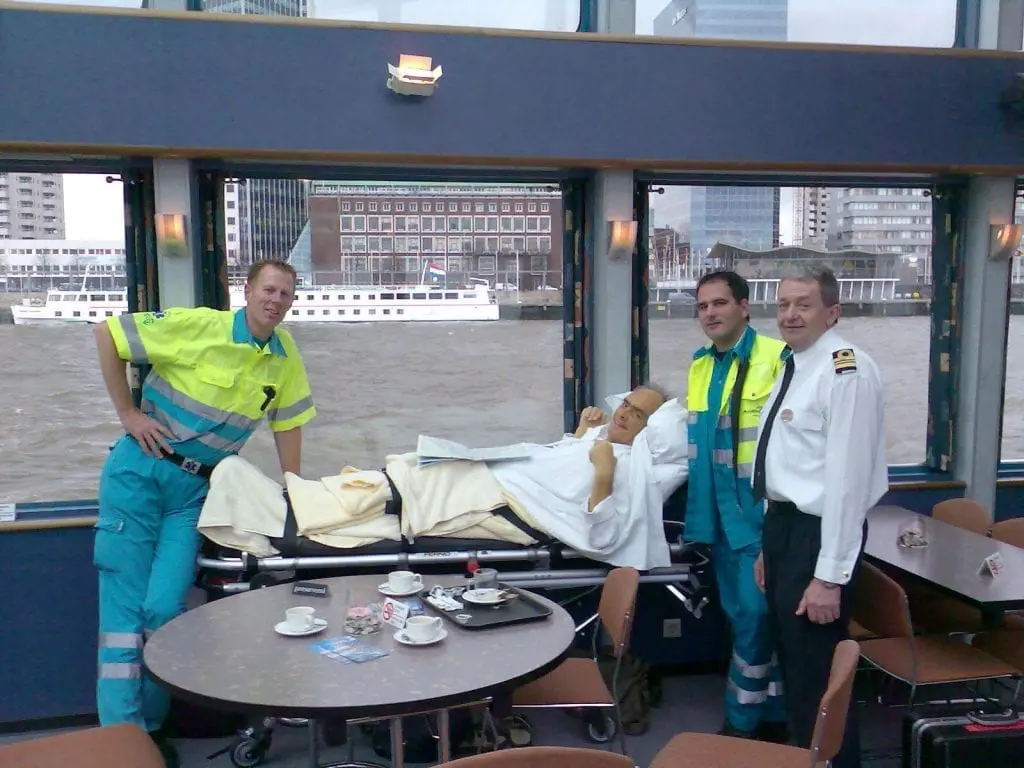 Following that first wish, Kees founded Stichting Ambulance Wens (the Ambulance Wish Foundation), where he would remain the director until his death. From a modest start, establishing the charity with his wife, Ineke, around the kitchen table, the organisation has grown – not just within The Netherlands, but around the world.
In the Netherlands, more than 270 medically trained volunteers now operate with seven ambulances, annually driving thousands of terminally ill people to places at home and abroad. Kees carried out more than 16,000 wishes with the Ambulance Wish Foundation since its inception; wishes made even more special as neither wish recipients or their families pay anything, with all costs covered by gifts and donations.
Kees' Ambulance Wish programme seeks to provide care, even after accepting that death is imminent, by fulfilling wishes to celebrate the person's lives and passions – alleviating pain by giving hope. This can ease grief for families by providing a means for them to support their loved ones, and can allow clinicians to provide something for their patients even when they are unable to do so medically. Fulfilling wishes for those who have little time left leaves a lasting and memorable impact on all those involved.
According to a Russian TV programme, "this is a game in which the stake is human life. These people play with death. While the grim reaper stands at the head of the dying person's bed, waiting for their final breath, volunteers from the Dutch "Ambulance Wish Foundation" arrive. They are prepared to fulfil any last wish of the patient. Completely free of charge! They might take them to Disneyland in Paris, an Alpine resort, or across the sea, to Scotland. And it's often the case that a terminally ill patient suddenly finds the will to live again. And Death steps back, sometimes for years, leaving the sick person with the gift of life. Kees Veldboer, the director of the service, says it's why volunteers are often called "angels." Kees used to be an [ambulance] driver, but then he began to think about what life actually is and why it is given to us."
In an interview with a magazine for the BBC, Kees was described as a practical, no-nonsense man. Kees admitted that setting up the foundation has given him confidence: "I used to think I didn't amount to much, but then I discovered my ideas aren't that bad after all. I've learned that if you follow your heart and do things your own way, people will support you.
"I'm just a very ordinary Dutch guy who does what he likes best, and my hobby is helping others."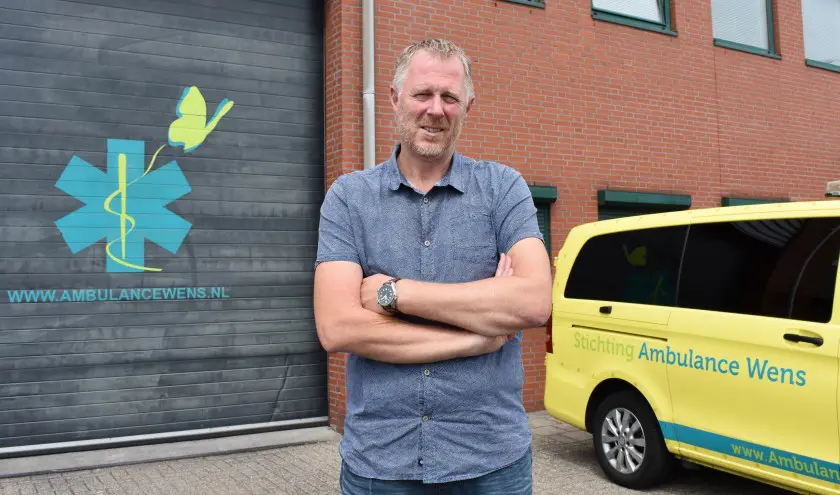 In 2019, Ambulance Wish Western Australia representatives and colleagues from Austria, Brazil, Ecuador, England, Germany, Israel, Italy, Japan, Spain, Queensland and Victoria, were invited and warmly welcomed by Kees and the amazing team from the Netherlands at the first International conference of the Ambulance Wish Foundation.
In addition to discussions, sharing research on the benefits of fulfilling last wishes and how the charities can support each other around the world, good friendships were forged between ordinary people with one common theme – wanting to expand Kees' work and fulfil more final wishes for terminally ill people around the world. The inspiration, support and motivation from Kees was instrumental in the development of Ambulance Wish Western Australia.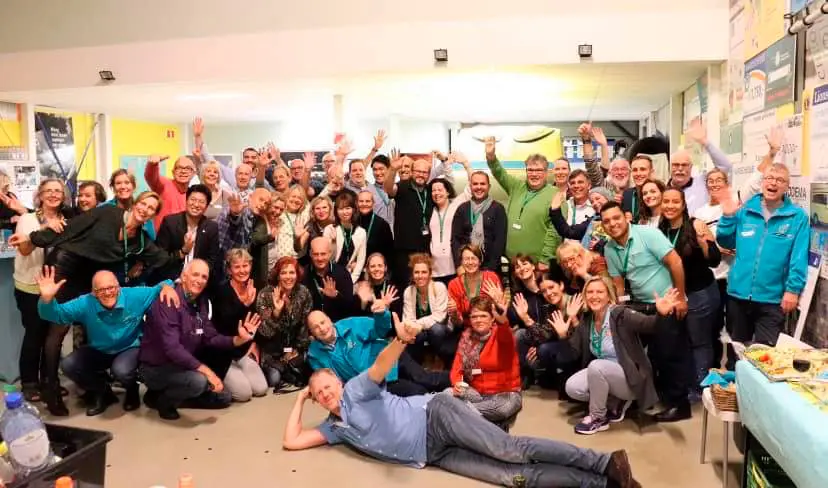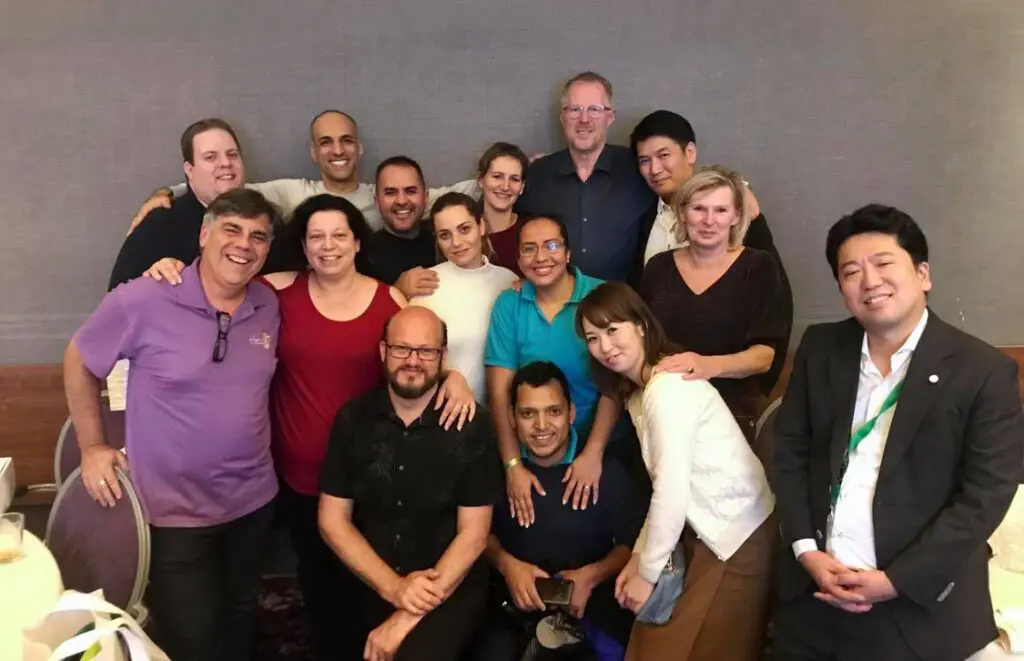 At the end of the conference, each of the international Ambulance Wish organisations were presented with a hand-made sculpture and card with the artist's motto "There is no such thing as not being able to do anything, where there is a will, there is a way" and a message from Kees, "without volunteers no-one volunteers, thank you for your commitment" (translated).
These inspiring words, along with the support and encouragement from the international ambulance wish community, has emboldened our Management Committee's determination to develop Ambulance Wish Western Australia from a series of hopes and dreams to an established charity. Kees' passion was infectious, his support unwavering, and his dedication to bringing joy to others inspiring. He has created an amazing legacy and we will be forever grateful to Kees and Ineke.
"Don't talk, just do it!"