Volunteers are the backbone of our organisation. We are always looking for individuals to bring fresh energy and ideas to a range of volunteer roles. Whatever your skillset, availability or areas of interest, you may surprise yourself with the different ways you can help fulfil a final wish.
Administrative, data, business, digital, creative or marketing skills are all needed by Ambulance Wish Western Australia to fulfil final wishes and promote the voluntary organisation. For example, volunteers can help with all kinds of tasks, from data entry to mascot uniform sewing, while those with specific skills – such as marketing or management, can help with specific projects or initiatives, to help improve our processes or provide strategic advice.  If you're able to use your skills to help us, please complete the below volunteer application form.
You can volunteer on an ad hoc or regular basis, and we promise you'll always feel welcome.
You can volunteer in a range of areas including:
Administration and data entry;
Wish planning and coordination;
Proofreading;
Supporting and organising events;
Supporting marketing and engagement initiatives;
Photographing final wishes;
Packing and disseminating resources and products, including equipping Wish Ambulances; and
Policy working groups and policy development.
If you decide to volunteer, we will interview you and match you with a role that suits your skills, interests and availability.
What skills, experience and qualities do you need?
A passion for the work of Ambulance Wish Western Australia; 
Personable, enthusiastic and approachable; and

An honest and trustworthy nature.
Experience working with a professional altruistic charity;

Meet new people;
References for future employers;
Develop your skills; and
A sense of satisfaction and pride for helping to make a valuable difference.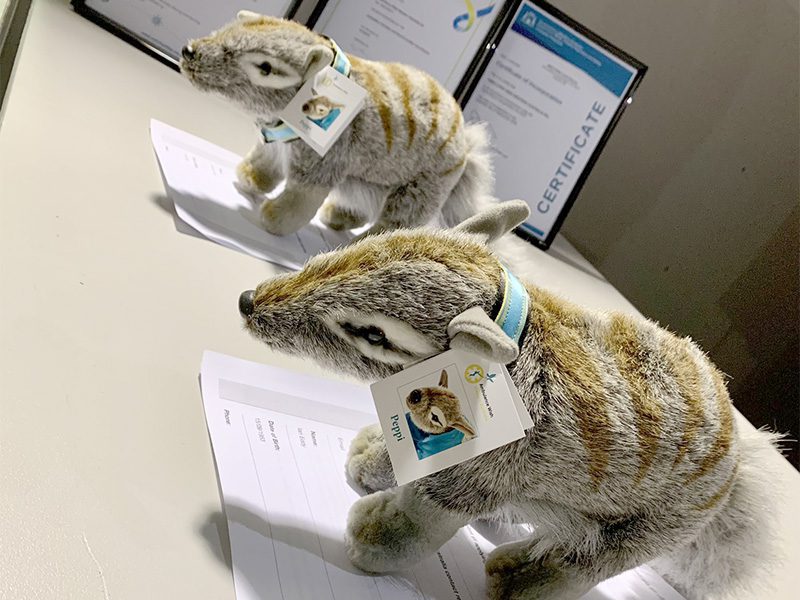 What you can expect from Ambulance Wish WA
An induction session to introduce you to the charity, recognise your skills and identify any ongoing support you may need from us in order to fulfil the role;
Invitations to Ambulance Wish Western Australia events;
A designated point of contact for support and guidance, when needed; and
Volunteer newsletter.
Wish supporter Expression of Interest Form