Ambulance Wish Western Australia needs help both to raise awareness of the cause and to raise
funds. Our Community Ambassadors play a vital role in representing the Charity at local events and
functions, speaking about our work and the importance of the funds our supporters raise.
Community Ambassadors must be willing to research their local area and network with the
connections that they make. 
Community Ambassadors help to raise awareness of our work by
attending events to talk about our work and encourage others to get involved in fundraising
activities. This is a really important role as it helps us to reach new people, inspire new fundraising
activities and thank our supporters for the work they are doing.
You can volunteer on an ad hoc or regular basis, and we promise you'll always feel welcome.
Attending invited events, for example community and social group meetings, school assemblies, and local businesses to give presentations or talk about the work of Ambulance Wish Western Australia and the difference we are making, to inspire people to support us through fundraising or volunteer for the charity, or to thank supporters for the fundraising they have completed. 
Representing the charity in a professional manner; 
Making conversation with members of the public as appropriate, and answering questions about the charity; 
Promoting planned fundraising initiatives and activities; 
Seeking out or organising fundraising opportunities.
The role can take many forms depending on your time, connections and confidence. Some Community Ambassadors may prefer to make meetings on a one-to-one basis whereas others may prefer to host a talk in front of small, medium or large groups while others can concentrate on organising fundraising activities. This is a flexible role to suit your availability, and as such there is no minimum time commitment. 
What skills, experience and qualities do you need?
A passion for the work of Ambulance Wish Western Australia; 
A good knowledge of your local area, including businesses and community groups; 
Personable, enthusiastic and approachable; 
Great initiative; 
An honest and trustworthy nature; and
An ability to communicate confidently with individuals and groups.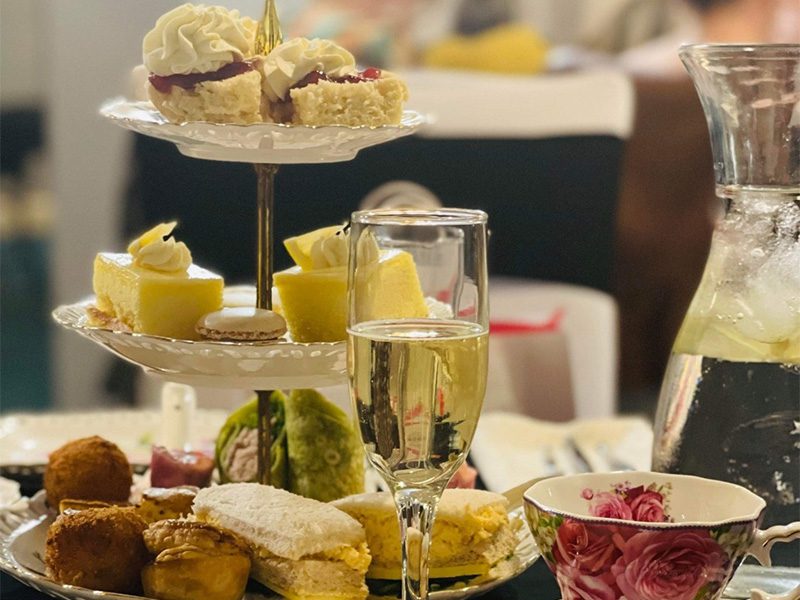 Experience working with a professional altruistic charity;

Meet new people;
References for future employers;
Develop your skills; and
A sense of satisfaction and pride for helping to make a valuable difference.
What you can expect from Ambulance Wish WA
An induction session to introduce you to the charity, recognise your skills and identify any ongoing support you may need from us in order to fulfil the role;
Invitations to Ambulance Wish Western Australia events;
A designated point of contact for support and guidance, when needed; and
Volunteer newsletter.
Community Ambassador Expression of Interest Form